The Investor Relations department of NOVOMATIC AG is the main source for publishing financial information of the NOVOMATIC AG – Group.
Besides fulfilling all regulatory reporting requirements our goal is to establish a regular contact with investors, analysts and financial media and provide them with all relevant information in order to achieve a transparent financial communication strategy.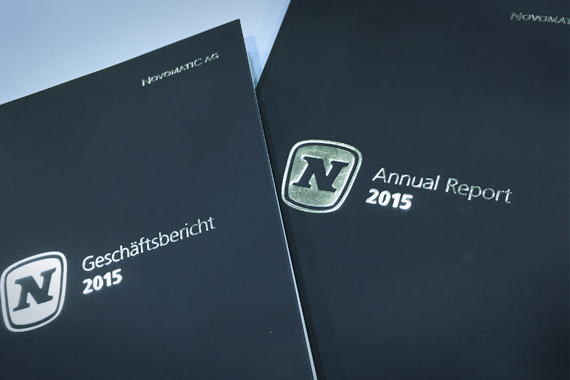 Financial Publications
Here you can find our financial- and half-yearl financial reports.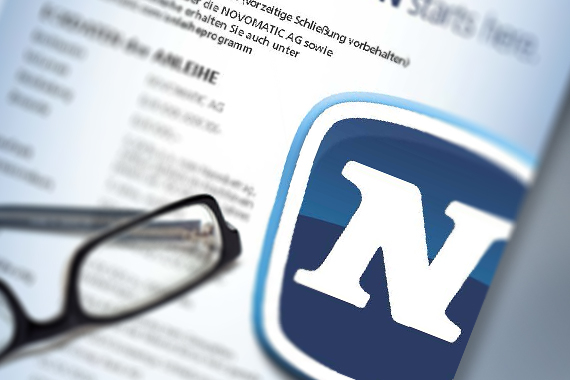 Bonds
The NOVOMATIC AG is frequent issuer on the Vienna Stock Exchange. Here you can find more information about our current bonds.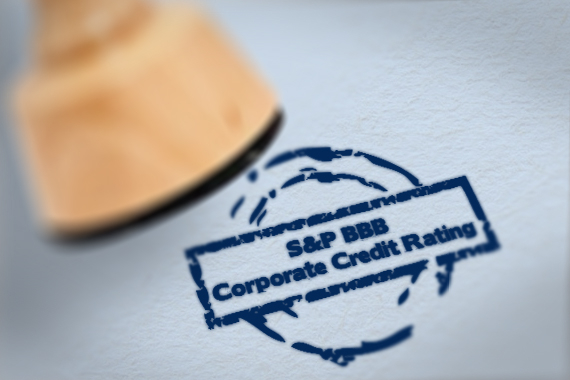 Credit Rating
NOVOMATIC AG: Standard & Poor's assessment with investment grade rating of 'BBB' and stable outlook.