With its social commitment, NOVOMATIC would like to open up opportunities in areas where the positive development of society can be promoted.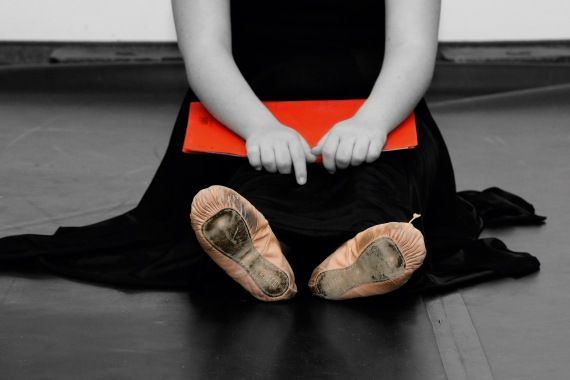 Selected sponsorship
It is important to NOVOMATIC to foster specific social values, which include team spirit, enthusiasm, commitment and the will to succeed. For this reason, particularly successful partnerships have been in place for some time now, including with Stiftung Deutsche Sporthilfe and an Austrian formation that has dedicated itself to expressive dance and promoting integration: iDance Company.
Of course, NOVOMATIC is also a reliable partner for what is arguably Austria's most famous fundraising activity, Licht ins Dunkel. With a generous donation, NOVOMATIC helped to ensure that the 43rd fundraising campaign around Christmas 2015 was a resounding success.
Our local ties are also important to us when it comes to sponsoring. During the reporting period, we supported various institutions from the area of art and culture: apart from the Lower Austrian State and Culture Award, which is awarded annually for outstanding achievements in architecture, the visual arts, literature and music, we also support the NÖ Tonkünstler or the Stadttheater Baden city theater with significant contributions.
(c C. Trzebin)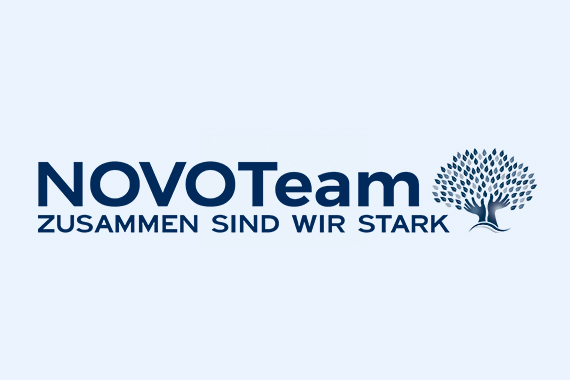 Corporate Volunteering at NOVOMATIC - the NOVOTeam
Social commitment does not just mean making generous financial or material donations. It also means making (working) time available.
At the end of 2015, preparations began to implement a corporate volunteering program in Austria. At the end of September 2016, we would like to give our Austrian employees the opportunity to dedicate themselves to a charitable project chosen by them during their working time. The aim is then to expand this project entitled NOVOTeam to Germany, Italy, and the United Kingdom (and then throughout the Group).