NOVOMATIC is an active member of society and takes responsibility.
Together we want to make a valuable contribution to society through sponsorship deals, donations and voluntary work.
We take responsibility:
"We contribute to society with sustainable sponsoring activities, donations, and volunteer activities."
"We are active and responsible citizens and invest in our local communities."
Material issues on which we take action:
Sponsoring activities, donations & volunteer work
Goals we pursue:
Contribution to corporate responsibility via sponsoring activities, donations, and volunteer work.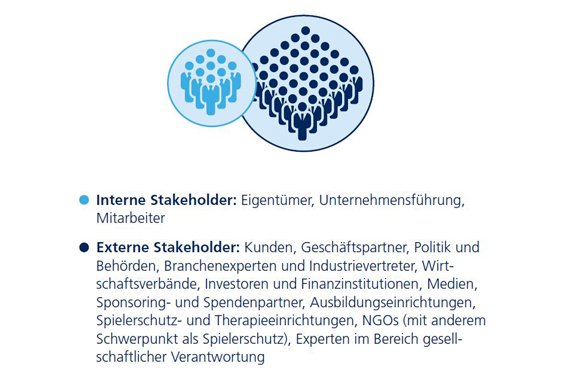 Dialog mit den Stakeholdern
Ein transparenter und offener Dialog mit allen Stakeholdern ist zentrales Element der CR-Aktivitäten von NOVOMATIC.
NOVOMATIC kommuniziert mit seinen Stakeholdern mittels zahlreicher Kanäle z. B. direkte Gespräche, Arbeitsgruppen, Workshops und Veranstaltungen, über Berichte, über die Website oder auf sozialen Medien. 
Das Unternehmen tauscht sich aktiv mit folgenden Stakeholdern über CR-relevante Themen aus:
American Gaming Association (AGA) und Responsible Gambling Collaborative
European Gaming and Amusement Federation (EUROMAT) in der Working Group on Social Responsibility
United Nations Global Compact (UNGC)
respACT – austrian business council for sustainable development
Environmental, Social und Governance Rating Agencies
Lokale und internationale Spielerschutzexperten und Forschungseinrichtungen
Weiters zahlreiche lokale Wirtschaftsplattformen, Verbände und Interessensgruppen
Gaming Standard Association
Industriellenvereinigung Österreich
Wirtschaftskammer Österreich
Österreichischer Buchmacherverband
Public Relationsverband Austria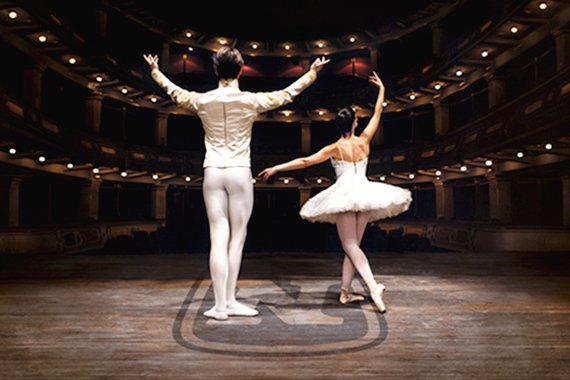 Sponsoring activities & partnerships
Sponsorship is a key way of entering into valuable partnerships with initiatives and partners worthy of support, thereby meeting our social responsibility.
Sponsoring focus:
• Sports & Competition
• Art & Culture
• Prevention and player protection
• Strengthening the Economy
Criteria for selecting whom to sponsor:
• International and regional connection
• Promotion of education and talent
• Long-term cooperation in place of short-term activism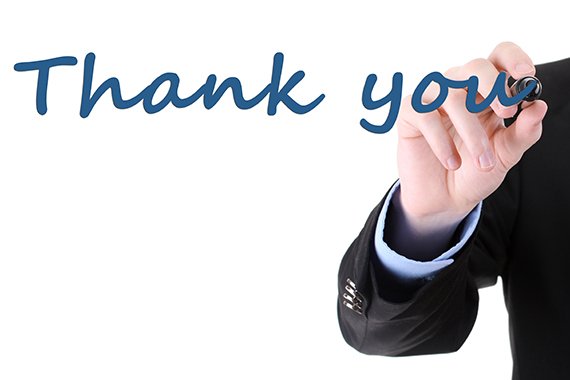 Donations
NOVOMATIC also supports charitable organizations within the framework of its social commitment. The company always ensures that all donations and grants are used as intended, and that the funds it donates have the greatest possible impact.
Donation focus:
• Urgent help
• Helping people to help themselves
• Regionality
Criteria for selecting where to donate:
• Certification with a donation seal of quality
• Transparency concerning the use of funds
• Long-term nature and scope of the effect
Since NOVOMATIC is approached with a large number of sponsorship and donation requests, the company adheres strictly to these guidelines.
Your inquiry
Strict youth protection:
In our position as a gaming company, we offer a sensitive service that requires a particularly responsibly-minded approach. This also includes a clear commitment to youth protection.
Our strict policies on donations and sponsorship activities mean that we are unable to support any projects targeting children and young adults, including any kind of projects involving children and schools.
Information required:
Please provide the following information:
At least one applicable donation or sponsorship focus (see above)
Total amount of support requested in euros
Long-term and societal impact of the project to be supported
Please only send your inquiry to communications@novomatic.com
Each inquiry will be reviewed to determine whether it is eligible for sponsorship or a donation, and will be answered as quickly as possible.
Further information on this field of action can be found in the current annual report.