The Group Legal, Group Legal Compliance and Group Internal Audit & Risk Management departments ensure that legal requirements are met. An important aspect here is that business is always conducted in an ethical and responsible way.
We take responsibility:
"We implement systems that support our legal compliance and act in accordance with the standards set out in the
Code of Conduct."
"We are all required to make every effort to identify and prevent any and all fraudulent and criminal behavior within the company."
"We ensure that our customers' and stakeholders'data protection rights are always taken care of."
Material issues on which we take action:
Corruption & Money Laundering Prevention
Data protection
Avoiding abusive product consumption and fraudulent Competition
Supplier responsibility
Human Rights
Fair competition
Public affairs
Goals we pursue:
Compliance with legal regulations, as well as the Code of Conduct and company Guidelines
Prevention of corruption and money laundering
Protection of personal data belonging to customers and other stakeholders
Code of Conduct
The Code of Conduct applies to all employees of NOVOMATIC. Binding Group regulations are created to solidify the Code of Conduct, taking into account the legal framework and a risk-based approach.
The Code of Conduct provides information on:
Basic rules of Conduct
Responsibility to our customers
Treatment of business partners and other third parties
Ways to do business
Company property, confidentiality, and property rights
Dealing with conflicts of interest
Correct reporting and data protection
Money laundering
Environmental protection
Contact
Outlook and consequences in the event of violations
Further information on this field of action can be found in the current annual report.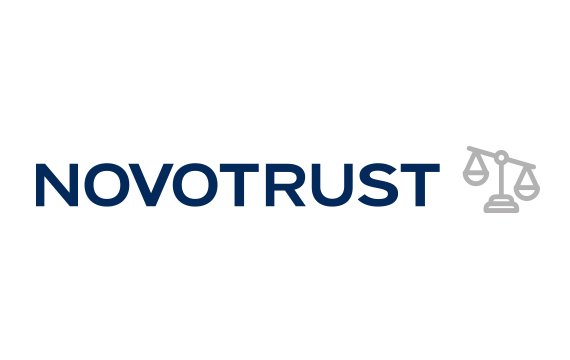 NOVOTRUST whistleblower portal
The corporate culture of the NOVOMATIC AG Group is based in particular on the standards of the Code of Conduct and lives the principle of "Always Compliant" in all business areas. This practice ensures compliance with legal regulations and corporate values - also by including the promotion of personal responsibility. After all, we are all required to recognize and prevent criminal behavior in order to avert damage to our customers, employees and business partners.
Would you like to send a confidential report to our Legal Compliance department? You can reach us at any time via the protected NOVOTRUST whistleblower portal:
To the report in the protected NOVOTRUST whistleblower portal