Have we convinced you? Would you also like to be part of a technology company and work on exciting projects to continue writing the success story of NOVOMATIC?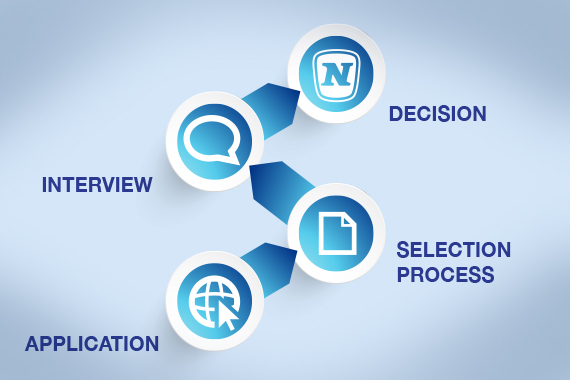 Our application process
1. Your application: Browse our job exchange and apply online for the desired position. You will receive confirmation of receipt of your application shortly thereafter.
2. Pre-selection: Our Human Resources team looks through your documents. If your qualifications match the job profile of your desired position, we will invite you to a virtual interview.
3. Interview: In an interview, both you and we have the opportunity to get to know each other and discuss any open questions. It is possible there will be a number of interviews, depending on the position.
4. Decision: After all interviews have been conducted, a candidate is selected. You will then be promptly informed by us.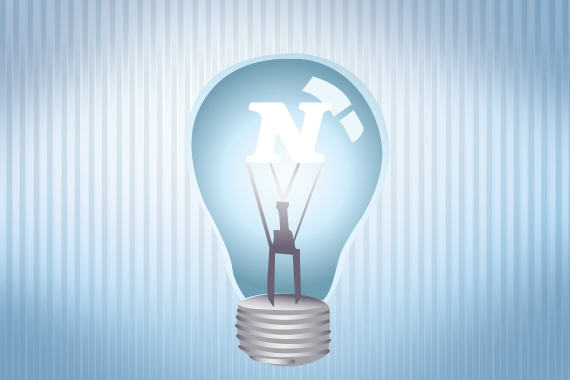 Our Tips for an Application
Please apply online using our application form here. This is necessary due to our data protection regulations and it is more convenient and saves a lot of time, so we get in touch quicker.
Apply for a vacancy that fits well with your qualifications. If there is nothing suitable available at present, send us an unsolicited application.
Take care to ensure that you send all the necessary application documents, comprising at least a resume, a covering letter and certificates.
Show us who you are and what interests you.
Be yourself in the interview – we look forward to meeting you in person.
Do you have any questions, or do you need any further information? We look forward to hearing from you.