A company consists of more than numbers. It consists of people. Whether they are discoverers, trailblazers or realizers: It is the employees who contribute to our joint success and a sustainable corporate culture with their diverse skills, qualifications and passion.
Under the motto "WE ARE NOVOMATIC", we bring our employees in front of the curtain and introduce them and their activities in the company. In personal interviews, they talk about their own success stories, their everyday working life and what excites them about working at NOVOMATIC. In this way, we want to present the variety of opportunities at NOVOMATIC and provide insights into the different professional fields, such as logistics, production, research, controlling or development.
It is the team spirit, the innovative strength and the commitment of our international workforce of around 21,000 employees that have characterized our globally active group of companies for over 40 years. In Austria alone, more than 60 different nationalities work for NOVOMATIC and this diversity is the basis of our success.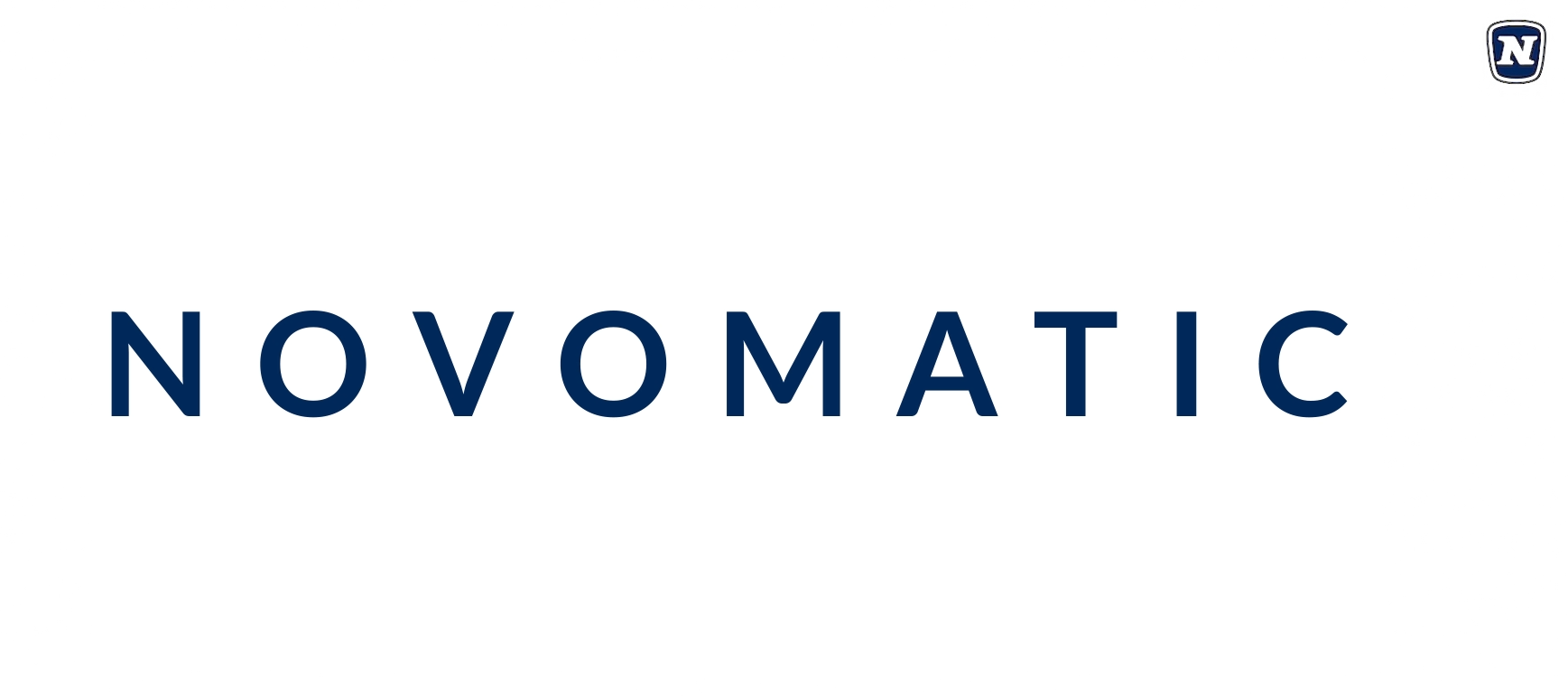 NOVOMATIC promotes diversity in the company
Our employees are our most valuable asset. Their skills and commitment have enabled us to write international success stories since 1980. Enjoyment of work and mutual respect are at the heart of everything we do.
We are Logistics
... and ensure a seamless supply chain at NOVOMATIC
We are 800 of a total of 21,200 international trailblazers who at NOVOMATIC take care of the daily delivery to thousands of customers in around 100 countries.
What drives our logisticians
One of our logisticians introduces herself - Christina describes her extensive are of activity at NOVOMATIC.
We are Developers
... and create next generation innovations at NOVOMATIC
We are 900 of a total of 21,000 international realizers and create next-generation game content and mobile applications at NOVOMATIC.
What excites our developers
Two of our developers introduce themselves - Simona and Michael give an insight into their areas of competence around the latest technologies at NOVOMATIC.
We are Analysts
... and at NOVOMATIC we check the key figures that are important for business success
We are 300 international financial experts out of a total of 21,000 employees who are responsible for the correct reporting and taxation of our worldwide sales in Austria at NOVOMATIC.
What drives our analysts
Two of our analysts introduce themselves - Sabrina and Florian report on their responsibility for key figures and financial communication at NOVOMATIC. 
We are Producers
... and at NOVOMATIC we turn plans into market-ready products
We are 1,500 of a total of 21,000 international implementers at NOVOMATIC who realize high-tech products at 15 production sites.
What motivates our producers
Two of our producers introduce themselves - Christian and Katja, as long-time employees, talk about their extensive areas of responsibility at NOVOMATIC.
We are Researchers
... and contribute to innovations at NOVOMATIC.
We are 1,100 of a total of 21,000 international explorers at NOVOMATIC, providing new impulses for innovative gaming technologies in 32 research and development centers around the world.
What motivates our researchers
Two of our researchers introduce themselves – Alexandra and Bogdan present their exciting tasks in one of the most innovative areas at NOVOMATIC.
We are Apprentices
... and contribute to the diversity at NOVOMATIC.
We are the next generation of a total of 21,000 international future shapers and learn more than 13 different apprenticeships at NOVOMATIC.
What our apprentices inspires
Two of our apprentices introduce themselves - Katharina and Merten describe their first experiences at NOVOMATIC.
Would you also like to start your apprenticeship career with us? Take your chance - all current apprenticeship positions can be found online from December 2021. Your apprenticeship starts in September 2022. More information here.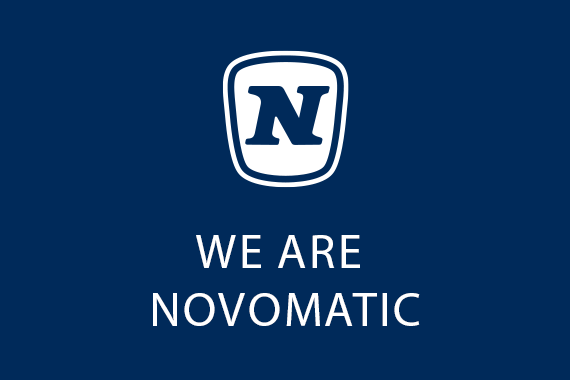 NOVOMATIC is one of the largest regional employers
We are always looking for motivated employees who want to make a difference and break new ground together with us. Become a part of NOVOMATIC - You can find our vacancies here.
Is the right job not there at the moment? Take the opportunity to send us an unsolicited application.
More information about NOVOMATIC as an employer can be found here.