We value the skills of each individual and would like to encourage our employees to reach their professional targets. This is why we offer numerous opportunities and perspectives so as to enable our employees to develop in a dynamic Group Environment, including: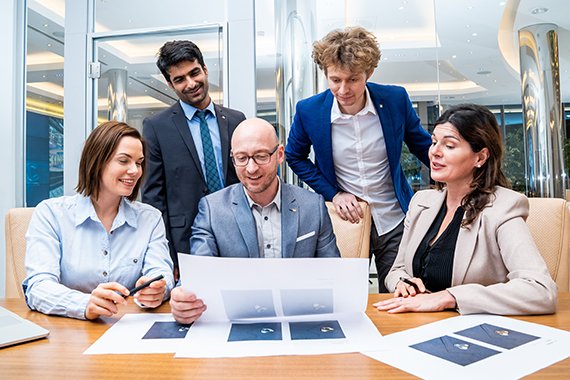 Development in Day-to-Day Working Life through Dialog
Development and learning are part of everyday life. We offer our employees tasks that are normally challenging, and which motivate employees to learn and develop. Employees benefit every day from exchanging experiences with (international) colleagues, superiors, and customers. Regular feedback amongst each other also promotes personal development.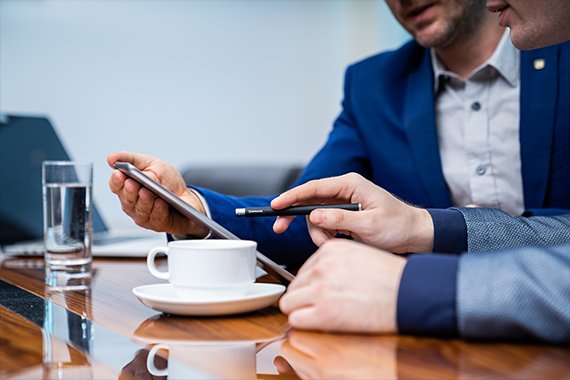 Needs-Based Training Offerings
We foster the potential of each employee through targeted further education and training measures. These include internal and external seminars, e-learning modules, personality development, talent programs and management development. In order to ensure a needs-based, international training offering, we work closely with a globally active, qualified partner in this area – HAUFE Akademie.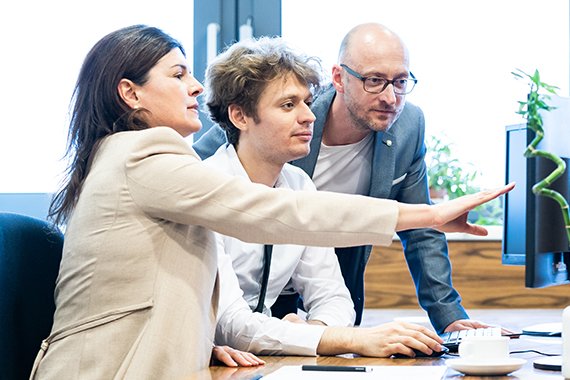 International Development Possibilities
With the offerings provided, we enable our employees to tackle increasingly greater challenges, as well as further their personal and professional development. The entire NOVOMATIC world is available here, providing the opportunity to attain short-term and long-term international practical experience.