NOVOMATIC actively assumes responsibility in key areas, including and in particular in our core business.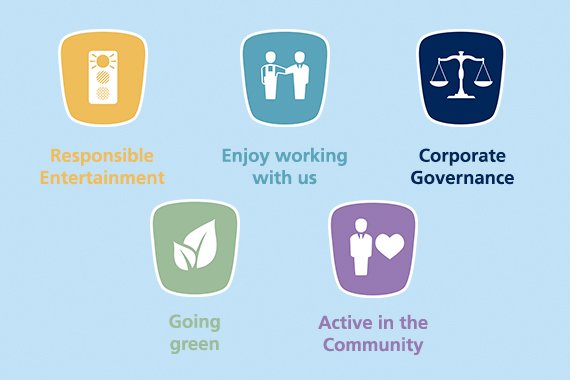 Fields of action
Based on our materiality matrix, we have divided our CR management into five areas of action that reflect the most important aspects from a stakeholder and business perspective.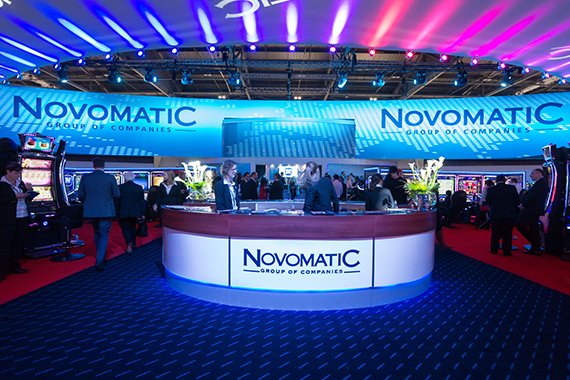 CR Management Approach
In order for Corporate Responsibility (CR) to be able to make an important and effective contribution to the company's success, CR must be anchored in the corporate strategy: add-in, not add-on is our motto.
Here you can find what we mean by Corporate Responsibility, how we turn awareness of our responsibility into action as well as more details about our CR management approach.